Scientific Name
Preview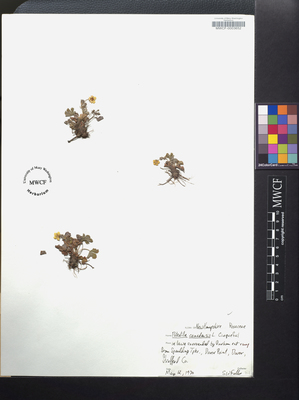 Catalog Number
MWCF-0003652
Specific Epithet
canadensis
State/Province
New Hampshire
Locality
In lawn surrounded by Durham exit ramp from Spaulding Tpke.,...
Identified By
S.W. Fuller
Occurrence Remarks
Cinquefoil
Creative Commons License


This work is licensed under a Creative Commons Attribution-Noncommercial 3.0 License
References
https://sernecportal.org/portal/collections/individual/index.php?occid=11341629
Funding Agency
This material is based upon work supported by the National Science Foundation under Grant Number 1802129. Any opinions, findings, and conclusions or recommendations expressed in this material are those of the author(s) and do not necessarily reflect the views of the National Science Foundation.