Scientific Name
Preview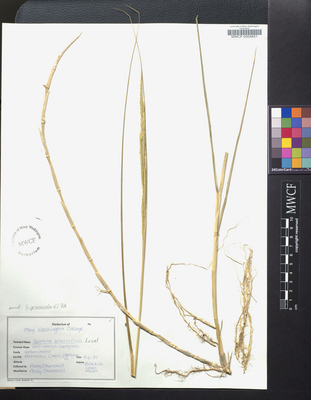 Catalog Number
MWCF-0004851
Specific Epithet
alterniflora
Locality
Machodac Creek, Dahlgren VA.
Identified By
Patty Churchill
Recorded By
Patty Churchill
Date Collected
1980-09-06
Habitat
Brackish water marsh
Creative Commons License


This work is licensed under a Creative Commons Attribution-Noncommercial 3.0 License
Funding Agency
This material is based upon work supported by the National Science Foundation under Grant Number 1802129. Any opinions, findings, and conclusions or recommendations expressed in this material are those of the author(s) and do not necessarily reflect the views of the National Science Foundation.